Posted by Blingz Girlz on Sep 18th 2019
If you're a young girl, you're guilty of scrolling through your feed and comparing yourself to every seemingly "perfect" IG model that you scroll past. I'm guilty of this myself as well. While no one is as perfect as they appear on Instagram, we're all still obsessed with wondering how they get their seemingly flawless pictures that slay the game. Well today, we have a few tips and tricks that could help you take your Instagram feed to the next level!
Keys To The Perfect IG Feed
Its All In The Outfits
The first step to getting the perfect picture is having the right outfit! There are a lot of different aspects that go into the perfect IG picture. However, the first thing everyone will notice when scrolling through their feed, is your breath taking outfit. Lucky for you, we have a huge selection of clothing here at BJT to help you express yourself on your Instagram.
You need to pick what kind of vibe you want to portray in your picture, this will decide your outfit. If you want the perfect Fall picture, select one of our cozy sweaters and booties and if you're looking for a more vintage, edgy look, snag one of our distressed flannels and you're good to go.
Loving The Location
The next key is location. Location is EVERYTHING! And, although you may not realize this, it is just as important as your outfit. The vibe you're trying to portray will also determine the location of your picture. If your wanting to show off your long sleeve cardigans from Blingz, you wouldn't take your perfect image by the pool, yanno what I mean?? If you're wanting to showcase your Autumn wardrobe, try going into your yard and playing in the crisp leaves that have changed colors!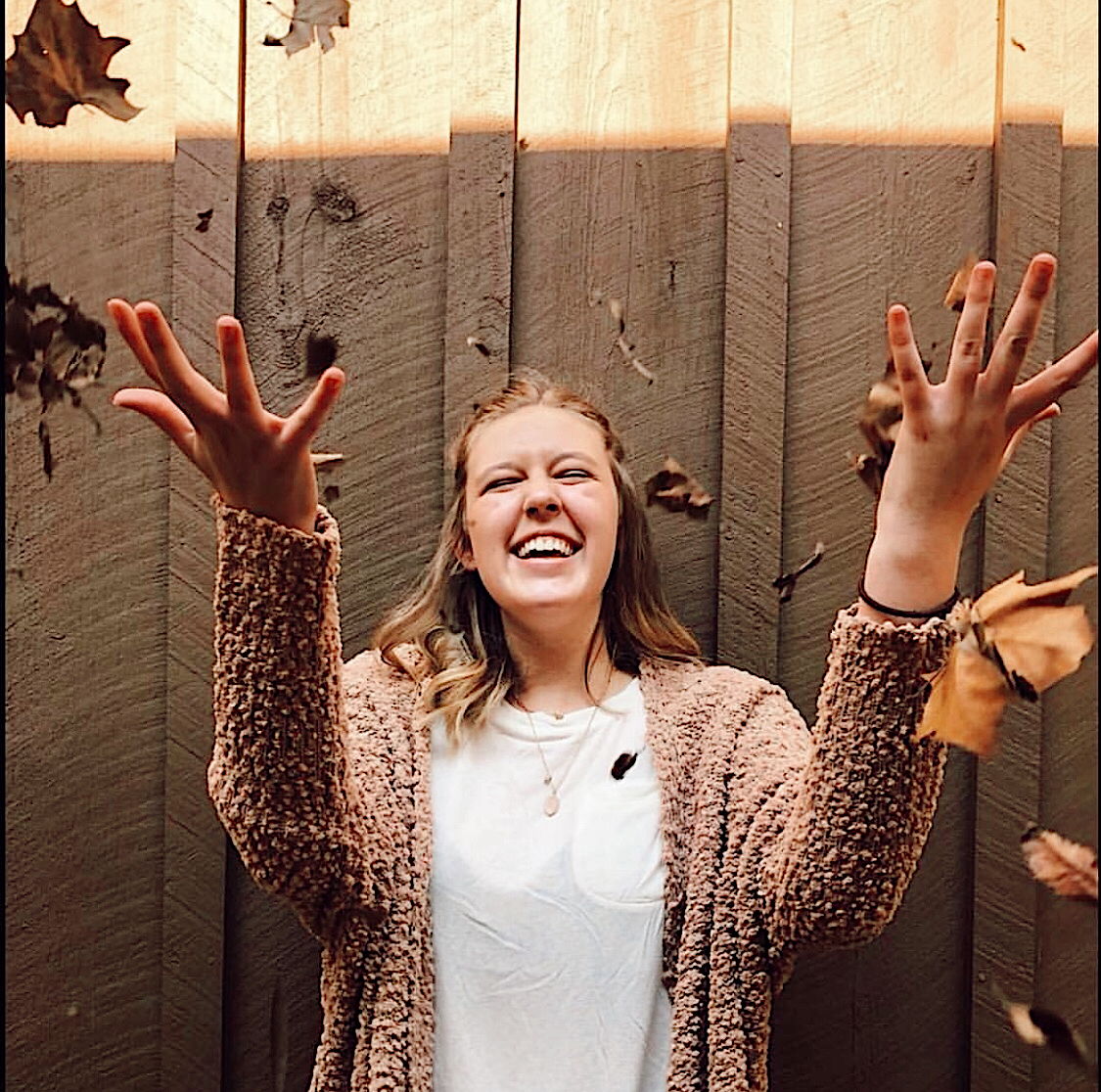 Lighting, Its All About The Lighting
The lighting is crucial for a "perfect" Instagram picture. Avoid dark locations. You want a bright, clear image, however you should avoid areas that are TOO bright. Areas that are super bright, give off a glare. And nothing is worse than messing with your settings on your camera for an hour to fight off the glare from your photographs. The best time to take a great image, is when the sun is about to set! This ensures that it is neither too bright nor too dark.
Perfect Your Poses
Pose girl! Don't be afraid to be sassy and express yourself! It's YOUR photo shoot and YOUR Instagram No matter if you have the perfect outfit, lighting, and location, if you aren't having a good time and being your true self, no one will care to like your picture! You have to be able to be confident, be happy, and sell that happiness and confidence to your followers. If you look good, you will feel good about yourself, so make sure to find the best poses for you and perfect them.
I hope this week's blog helps you achieve your perfect IG picture and helps you slay the game with your stunning picture. If this blog helped you, tag us in your picture and we will repost it and give you a shoutout! We hope that this helps you be confident and ROCK your photoshoot!
Until next time -Blingz Girlz <3