Posted by Blingz Girlz on Sep 25th 2019
Hey y'all! I know a few weeks ago we talked about the perfect fall wardrobe, and by now, I was expecting it to be in around 70 or 60 degrees. I was in full sweater weather mode, like I'm sure most of you were too. However, it looks like you eager, fall loving girls are going to be let down this fall. Fall officially began this week and its still SUPER hot! So today, we are going to be discussing how you can still give off ALL the fall vibes, while staying cool in this warm weather!
Yes, You CAN Still Rock Sweaters
The first key to staying cool this fall is to choose thin, airy sweaters! Nothing screams fall like a sweater! However, in weather like this, a big bulky sweater can be miserable. You can still rock the sweaters, but you need them to be light. Lucky for you, Blingz has a huge selection of thin sweaters that are both distressed and airy!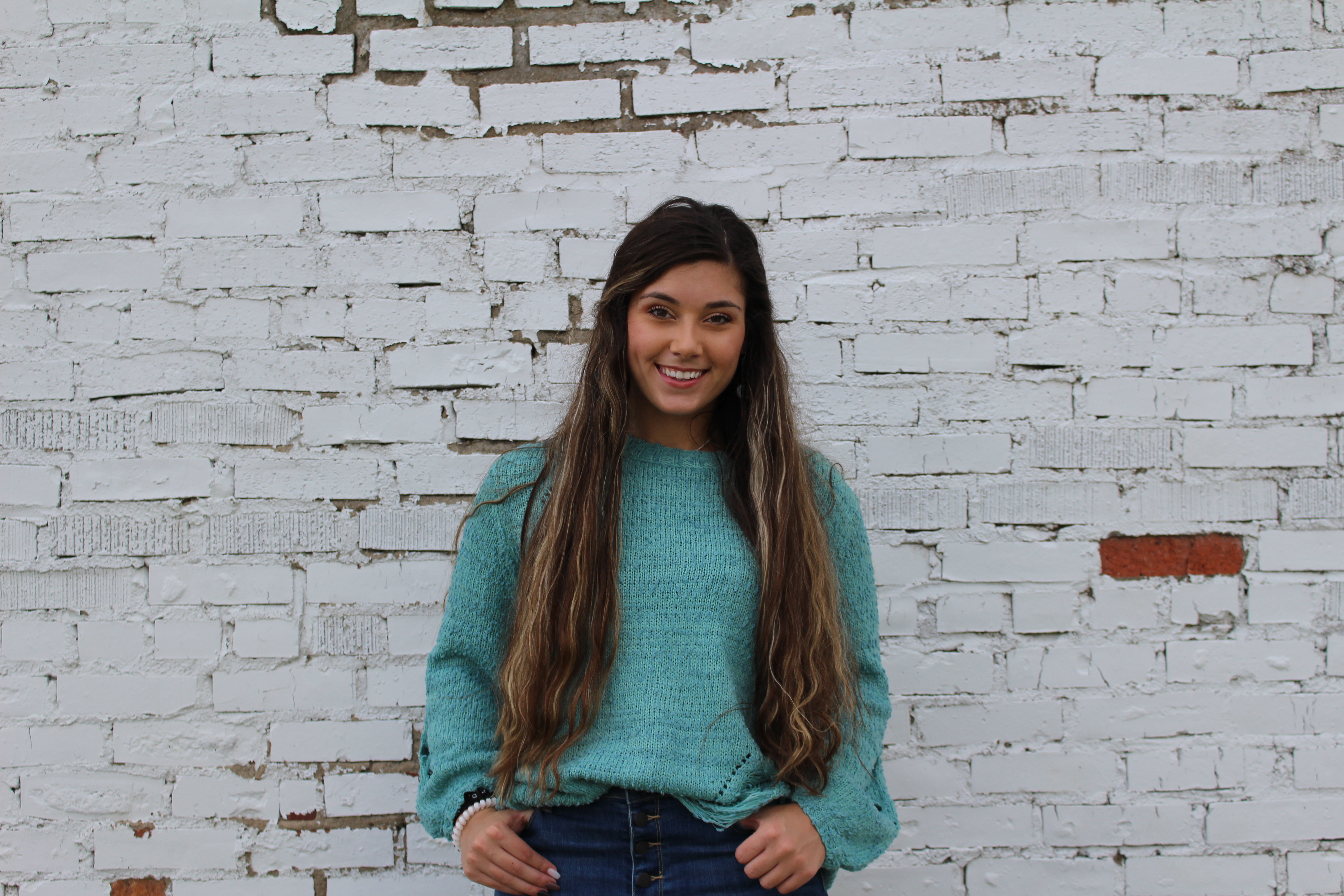 This Aqua Bliss Sweater is super light weight and perfect for a more warm fall day! And its a gorgeous blue color! The perfect piece to add a pop of color to your warm toned fall wardrobe.
Tee Shirts ALL. DAY. LONG.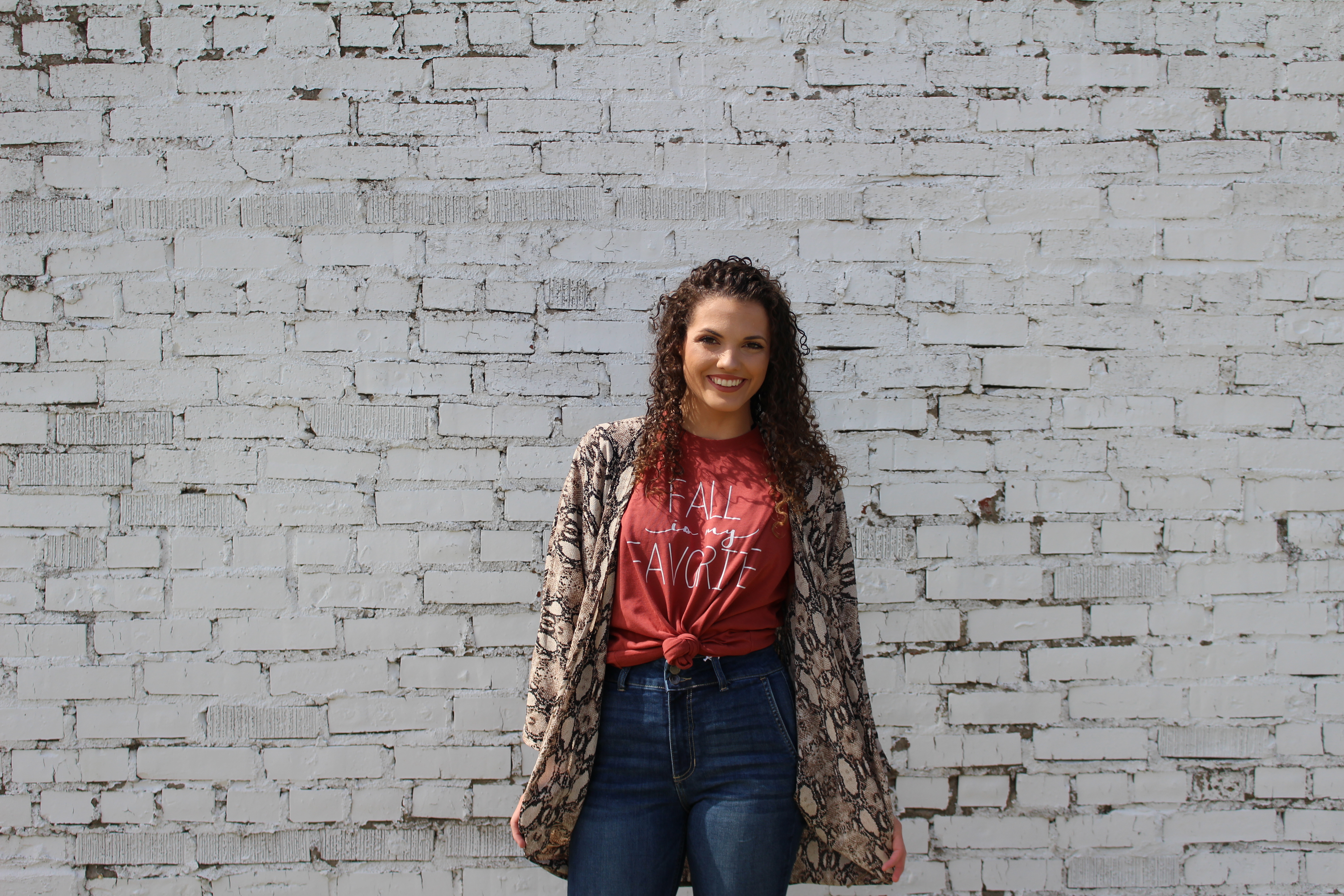 Tee shirts are PERFECT. Yes, tee shirts are our favorite! And, as much as you may love dressing up, you know simply throwing on a tee is the best. feeling. EVER. Tee shirts are the best because they can be worn both casual and dressed up! You can simply throw on a tee for a more casual look, or you can tie up your tee and throw in a super thin kimono for a more dressed up look! The only problem is that it is hard to find a cute fall graphic tee! The best part is that we make custom tees here at Blingz! Come up with a cute tee shirt idea and we can make it happen!
The Colors Say A Lot
Even if your outfit doesn't just scream FALL, if you're wearing warm tones like we talked about in our last few blogs, you will still be able to portray a fabulous fall look!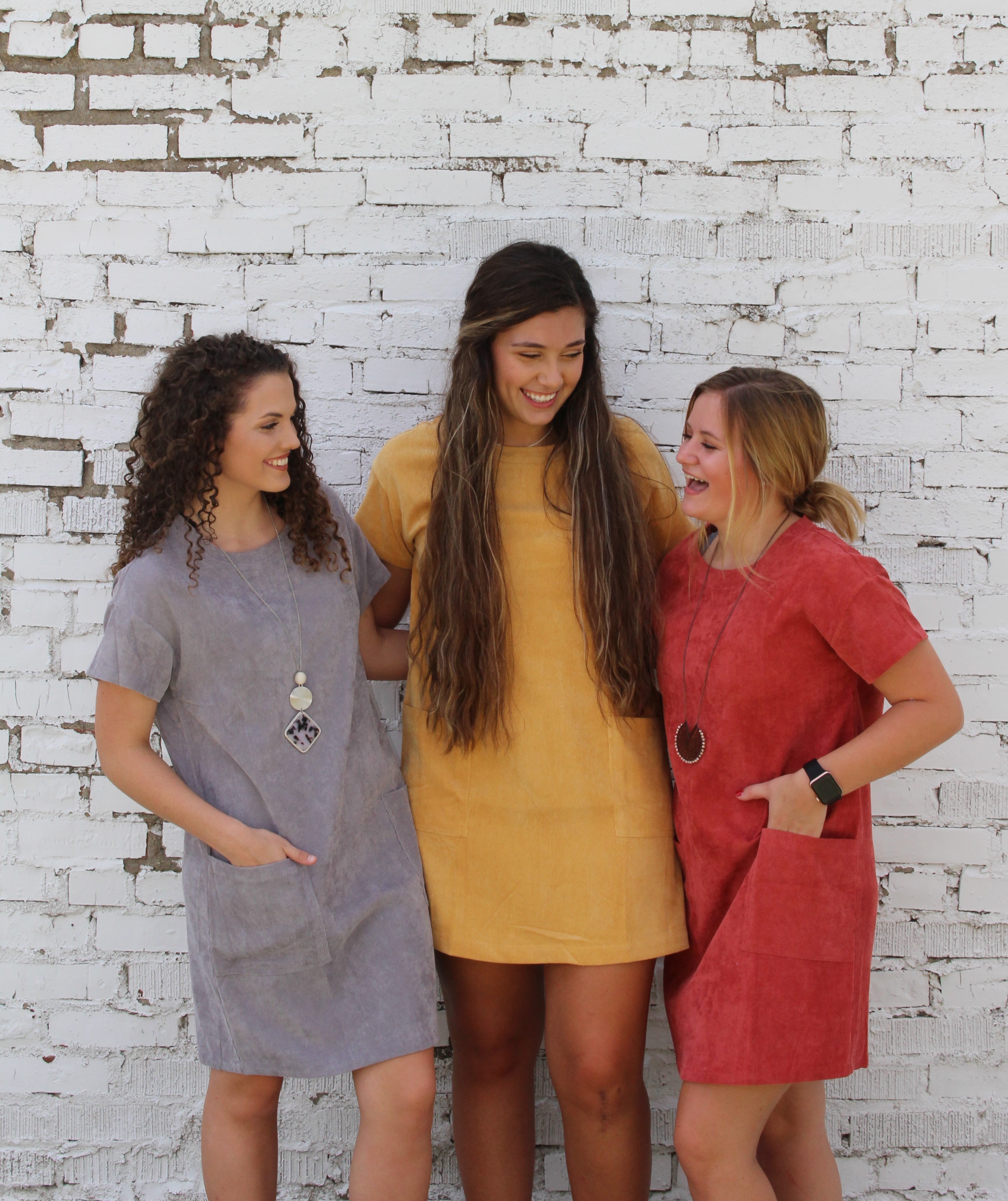 These dress are a perfect example! Although a short dress doesn't exactly scream fall, the colors are perfect and they allow you to stay cool this fall! Shop them today at BJT!
We hope this weeks blog helps you achieve the perfect fall look, all while staying cool! If you try any of these tips or purchase some of items to help you achieve a warm fall look, tag us on IG or Facebook for a repost! We hope you all enjoyed!
XOXO- Blingz Girlz